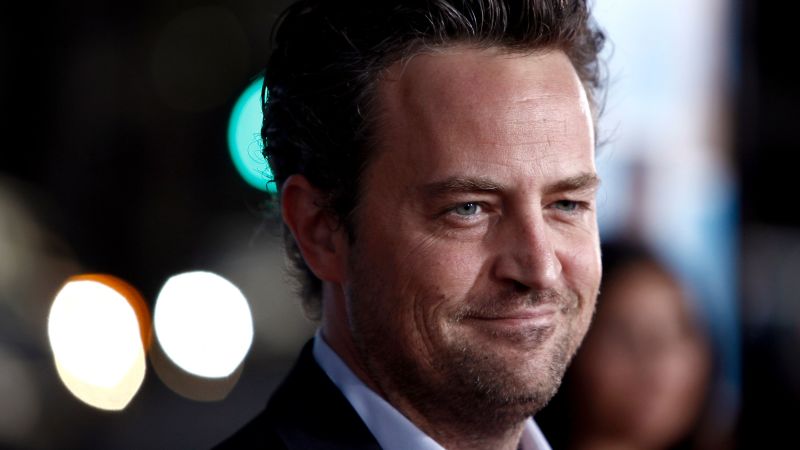 We are deeply saddened by the passing of the incredibly gifted actor, Matthew Perry. Known for his iconic role as Chandler Bing in the hit sitcom "Friends," Perry captivated audiences around the world with his comedic genius. Today, we pay tribute to his remarkable talent and the joy he brought to millions of fans.
A Life Well-Lived
Matthew Perry was born in Williamstown, Massachusetts, to an actor father and a journalist mother. At a young age, he moved to Ottawa, Canada, where he discovered his love for tennis and became a top-ranked player. Later on, Perry followed in his father's footsteps and developed a passion for acting when he moved to Los Angeles as a teenager.
Perry's journey in the entertainment industry began with small roles in TV shows and films. He made his mark with memorable performances in "Charles in Charge," "Silver Spoons," and "The Tracey Ullman Show." However, it was his role as Chandler Bing on "Friends" in 1994 that catapulted him to worldwide fame.
The Endearing Chandler Bing
As Chandler Bing, Perry won the hearts of viewers with his affable charm and sarcastic wit. His portrayal of the lovable character earned him critical acclaim, including a Primetime Emmy nomination in 2002. Alongside his talented co-stars Courteney Cox, Matt LeBlanc, David Schwimmer, Jennifer Aniston, and Lisa Kudrow, Perry became part of the iconic "Friends" ensemble that forever changed the landscape of television.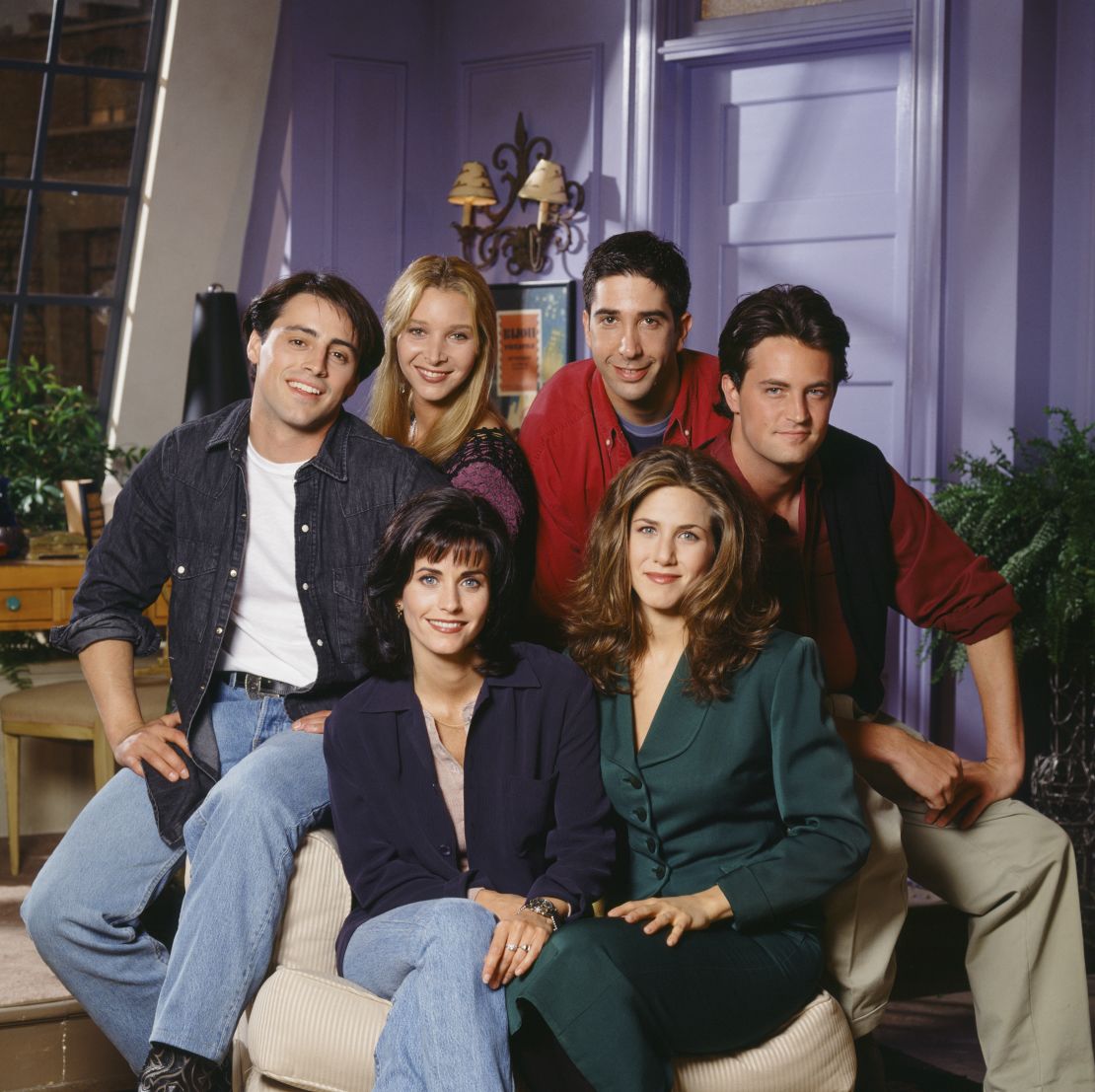 The camaraderie between the actors extended off-screen, forging a deep bond that paralleled their characters' friendships. Together, they negotiated groundbreaking salaries, solidifying their status as some of the highest-paid actors in television at the time. Perry's success on "Friends" opened doors for him in the film industry, leading to notable roles in movies such as "Fools Rush In," "Almost Heroes," and "The Whole Nine Yards."
Overcoming Personal Struggles
Behind the scenes, Matthew Perry faced his own battles with addiction. In his memoir, "Friends, Lovers, and the Big Terrible Thing: A Memoir," Perry courageously shared his journey of overcoming addiction and the impact it had on his life. He underwent multiple surgeries to recover from a colon rupture caused by opioid abuse. Determined to heal, he sought treatment in rehab numerous times, documenting his resilience and the challenges he faced with unwavering honesty.
"What I'm most surprised with is my resilience," Perry once shared. "The way that I can bounce back from all of this torture and awfulness… I didn't leave anything out. Everything's in there."
Through his transparency, Perry became an inspiration for others facing similar struggles. His willingness to confront his demons and speak openly about his experiences shed light on the importance of mental health and addiction recovery.
Honoring a True Legend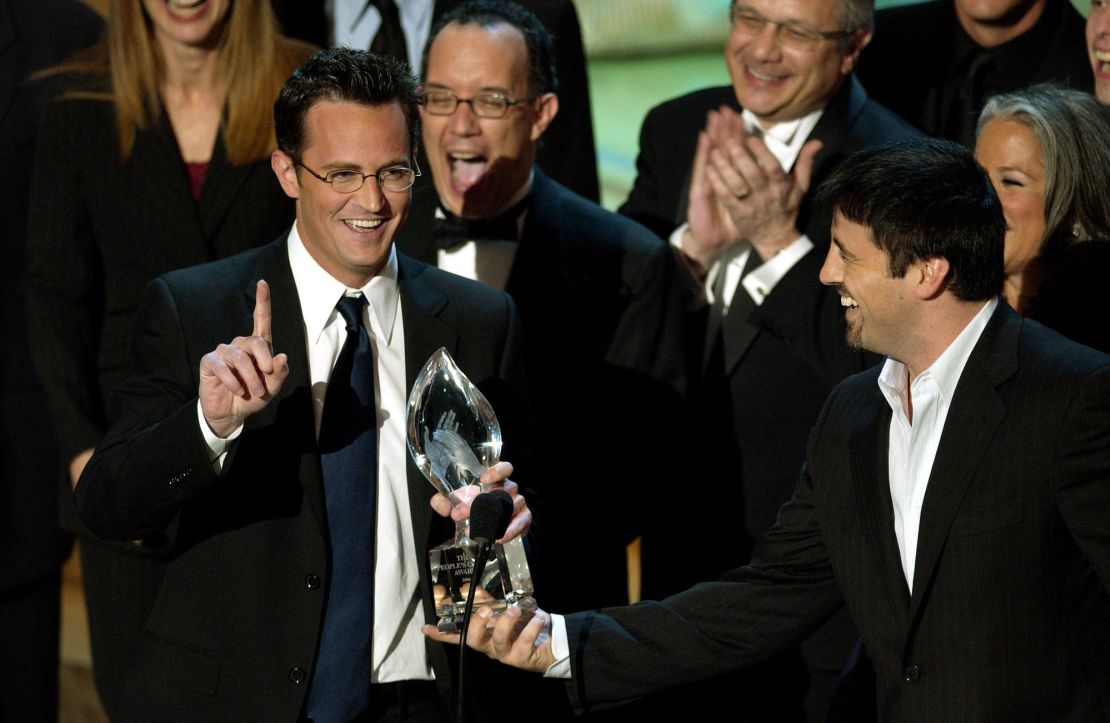 Matthew Perry's passing is a heartbreaking loss for the entertainment industry and his countless fans. His legacy will forever be etched in our hearts, as his comedic brilliance continues to bring laughter to audiences across the globe. Today, we remember the incredible talent, kindness, and resilience of a true legend.
As we mourn the loss of Matthew Perry, let us cherish the memories he created through his unforgettable characters and the joy he brought into our lives. Our deepest condolences go out to his family, loved ones, and all who were touched by his work. Matthew Perry may be gone, but his impact will endure forever. Rest in peace, dear friend.